Der Arbeitstisch mit schlanker Rohrrahmenanordnung wird in den Fließbandsystemen weit verbreitet verwendet. Die Montagelinie Regal , Montage Arbeitstische , Montage Arbeitsbank alle können mit schlanken Rohrrahmen gestaltet werden. Der tragbare Montagetisch mit dem schlanken Rohrrahmen kann einfach manuell bewegt werden. Unser Unternehmen liefert viele Arten von Arbeitstischen, Regale für den Montagetisch mit schlanken Rohrrahmen . Die Regale können zwei oder mehr Schichten haben, wie Sie möchten. Willkommen bei uns für Details besuchen.
Spezifikation des Montagetisches mit Lean Pipe
| | |
| --- | --- |
| Model Number | Assembly Table with Lean Pipe |
| Frame Material | PE lean pipe/PVC lean pipe |
| Table Top Size | 600*800mm, 800*1000mm, 800*1200mm or customized |
| Height | 750 to 1950mm or customized |
| Application | Assembly table and repair table for assembly line |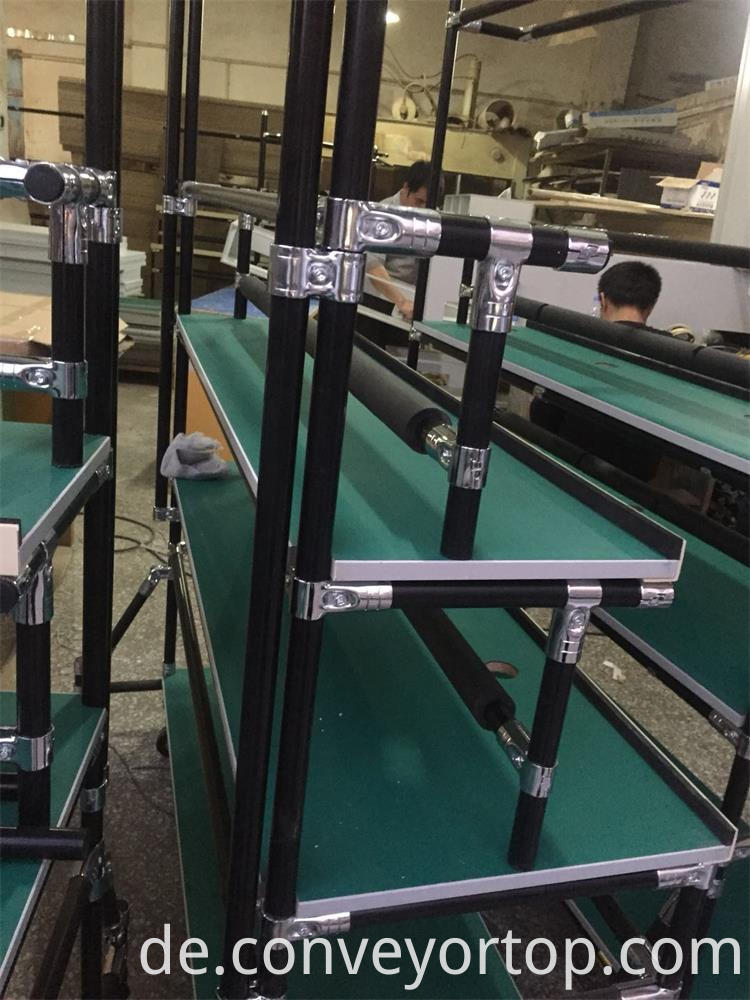 Mehr Produkte
Q: Wie kann man wissen, was die wichtigsten Produkte Ihrer Fabrik sind?
A: Bitte klicken Sie unter Produktnamen, um weitere Informationen zu erhalten!
Rollenbahn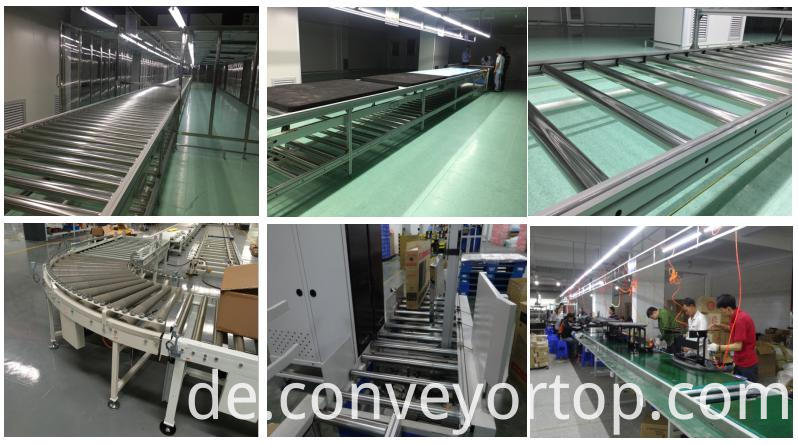 Gurtförderer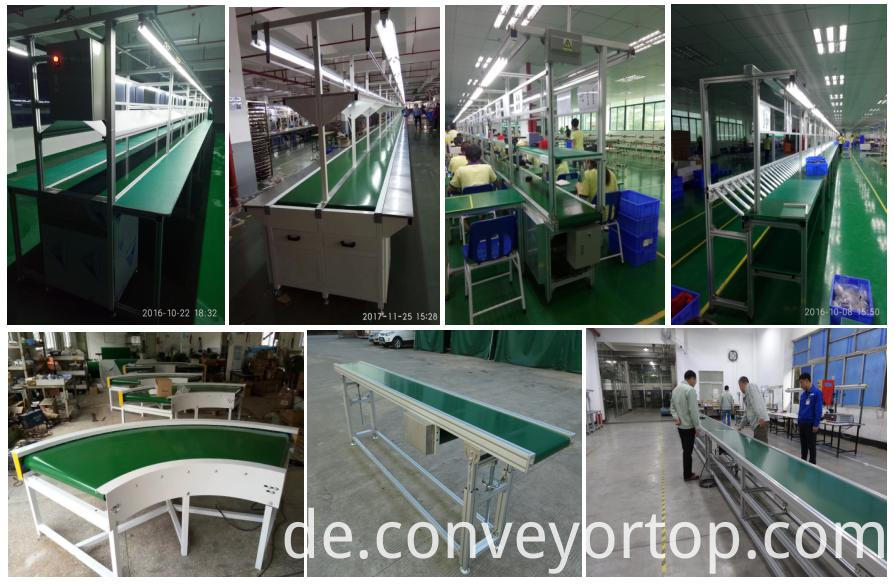 Kettenförderer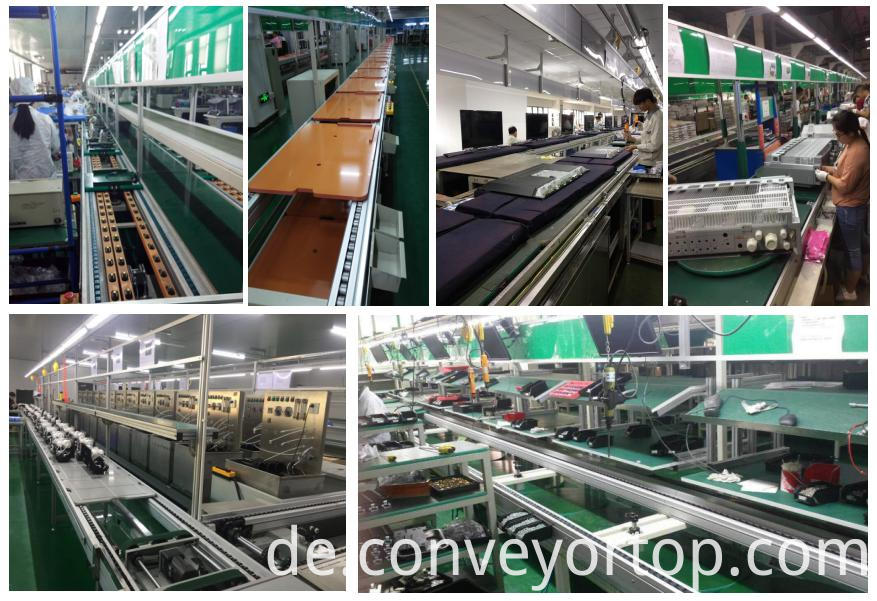 Lamellenkettenförderer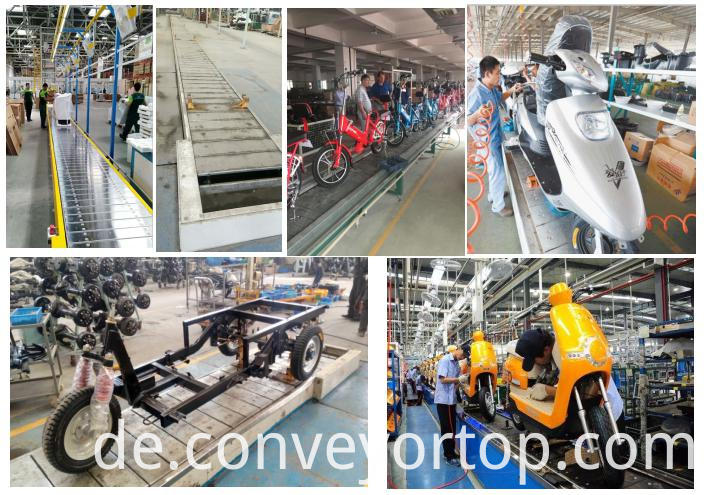 Fließband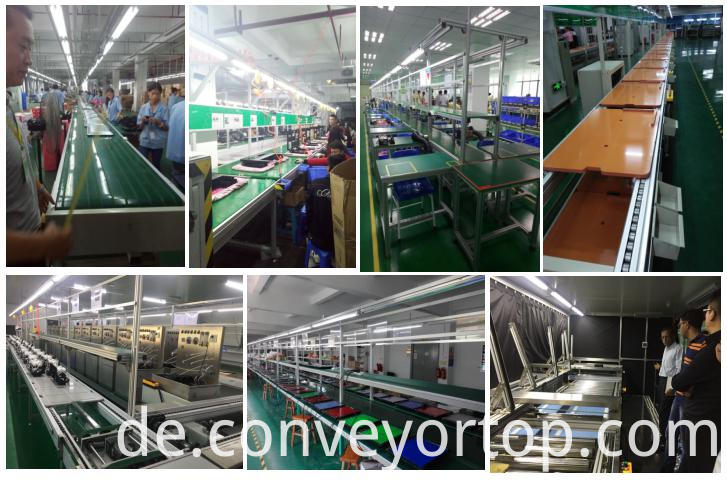 Holzkoffer-Paket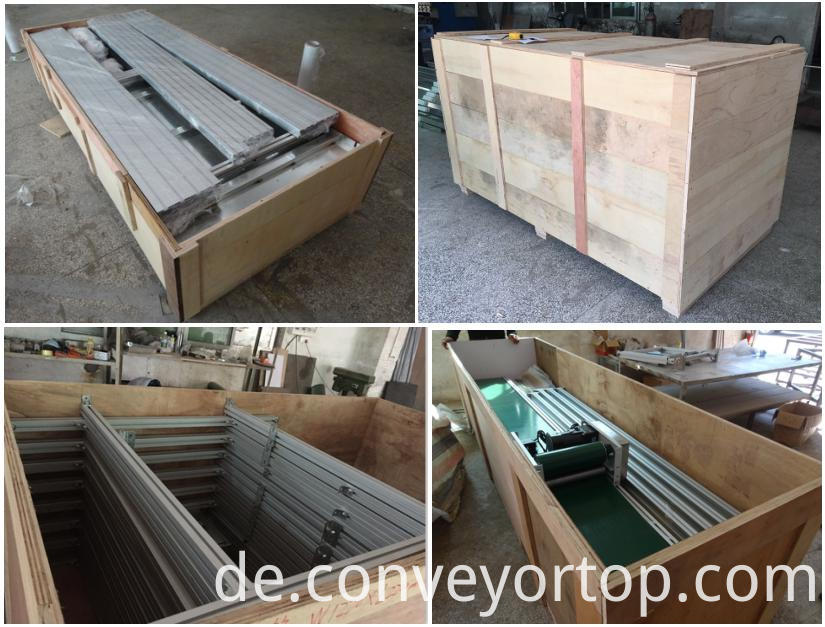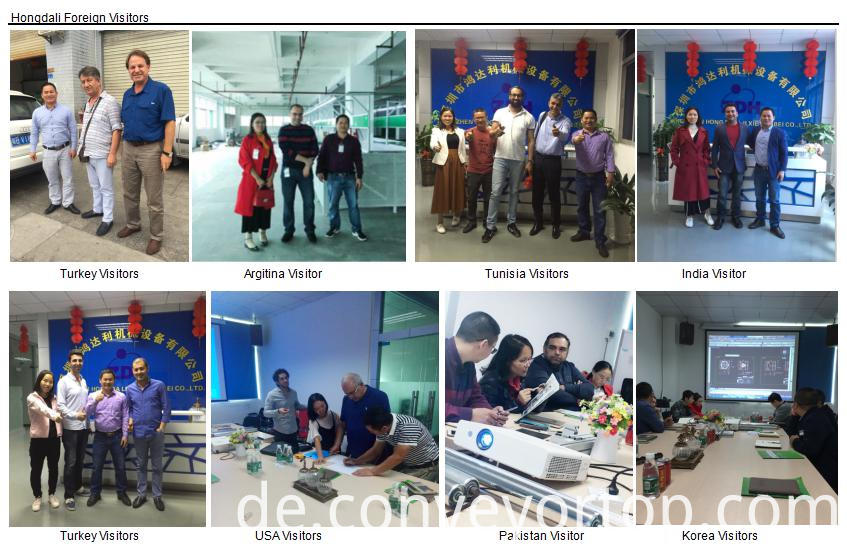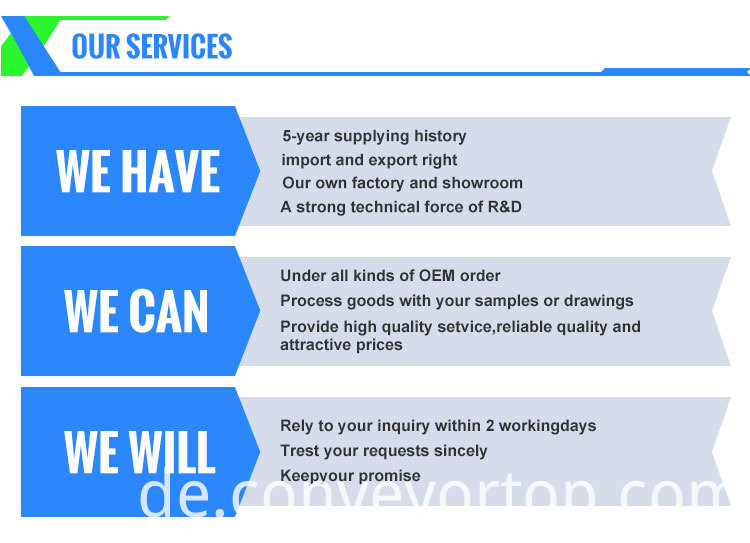 Produktgruppe : Montagetisch > Montagetisch mit Lean Pipe